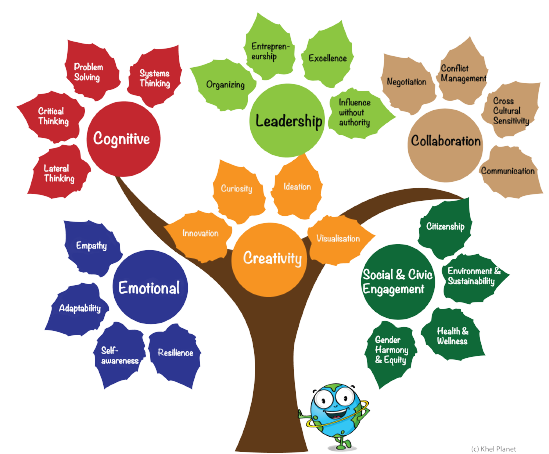 ADMISSON FORM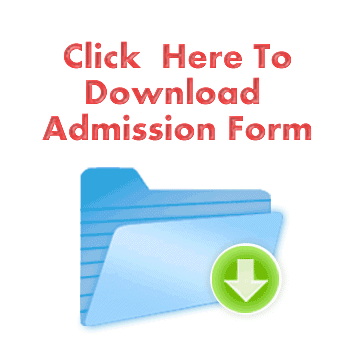 BUS RULES
* Bus seats are limited. In case bus seats are full, parents should arrange own conveyance.
* Bus fees have to be paid for minimum 10 months though students use bus facility for lesser time.
* Bus facility is an extra facility and may not be available every time. In case bus facility not provided due to any reason, parents need to make their own arrangements to send their ward to school.
* Bus facility can be cancelled if bus fees not paid in time. School Reserves the right to increase the bus fee any time during the year.
FEE STRUCTURE

1) All fees (Tuition, Development, Sports, Computer, Laboratory, Transport, Extra co-curricular activities etc.) will be charged on Quarter Basis
2) DREAM INDIA PUBLIC SCHOOL is no profit no loss school and intends to recover maximum operating cost. Fees curriculum is made such that no burden of educating the student should be felt by the parent. Fees is affordable for parents.
3) All fees must be paid before or on the date mentioned in the fee card.



ADMISSION PROCEDURE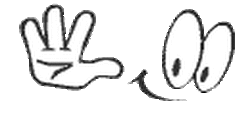 1) Applications for admissions should be made through the Admissions form @ Rs 200/- available in school office or downloaded through net from 30 July 2020 and amount of Rs /- payable at the time of deposit of admission form.
2) No admission will be considered until all the documents are submitted
3) Parents/Guardians must give an undertaking, in writing that they will abide by the rules and regulations of the school as made from time to time
4) The School does not bind himself to furnish any reason for rejecting any application
5) Parents are requested to come along with their ward to visit the office for any admission
6) Fees are payable as per rules of school
AGE LIMIT FOR ADMISSION

* Nursery : 2 years 6 months and above as on 1st day of the academic session
* K.G. - I : 3 years 6 months and above as on 1st day of the academic session
* K.G. - II : 4 years 6 months and above as on 1st day of the academic session
* Class I : 5 years 6 months and above as on 1st day of the academic session
* Class II : Onwards the students will be given admission on the basis of Report book of previous school & T.C./SLC
* However Admissions for Academic session 2017-18 only opens for Nursery to UKG and no test or interview will be conducted.
* For Class 1 to 10 admissions will be given only on vacant seat, if any
* Other details about admission procedure can be obtained from the admission count
SCHOOL RULES

* Parents or any other person should not visit the classes or meet the teachers during school hours without prior permission of the principal. They should come during the visiting hours only
* Students should not remain absent from school without permission
* Students should be regular and punctual in attending the school
* Students will not be sent home before time except on a written request from the parents. The permission may be granted by the principal only for very special reasons
* No books, periodicals, comics etc. should be brought to the school without the approval of the principal. Mobile or any other instruments or items can be confiscated.
* It is suggested that student should not bring money, valuables, Jewellery etc. The school will not be responsible on their loss
* While leaving the classrooms, the lights and fans must be switched off
* Transport is just a facility and school tries its best to provide uninterruptible services but does not guarantee it regularity always. In case school is unable to provide such services, parents should send their ward at their own conveyance.